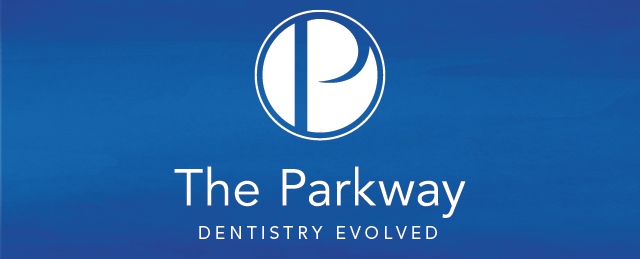 Our primary focus is on a safe and gentle environment for your dental care. We will guide you through your treatments with a high level of care and attention. You can be assured you will be treated with respect, understanding and compassion at all times – our skills and expertise mean you are in the best possible hands.
VALENTINE'S OFFER (Starts 1st Feb 2019)
Any patient booking in for whitening during February, can claim their Pro 2000 Electric toothbrush on completion of treatment (Costing £295)
Patient subject to suitability for tooth whitening at free consultation.
T&C's apply.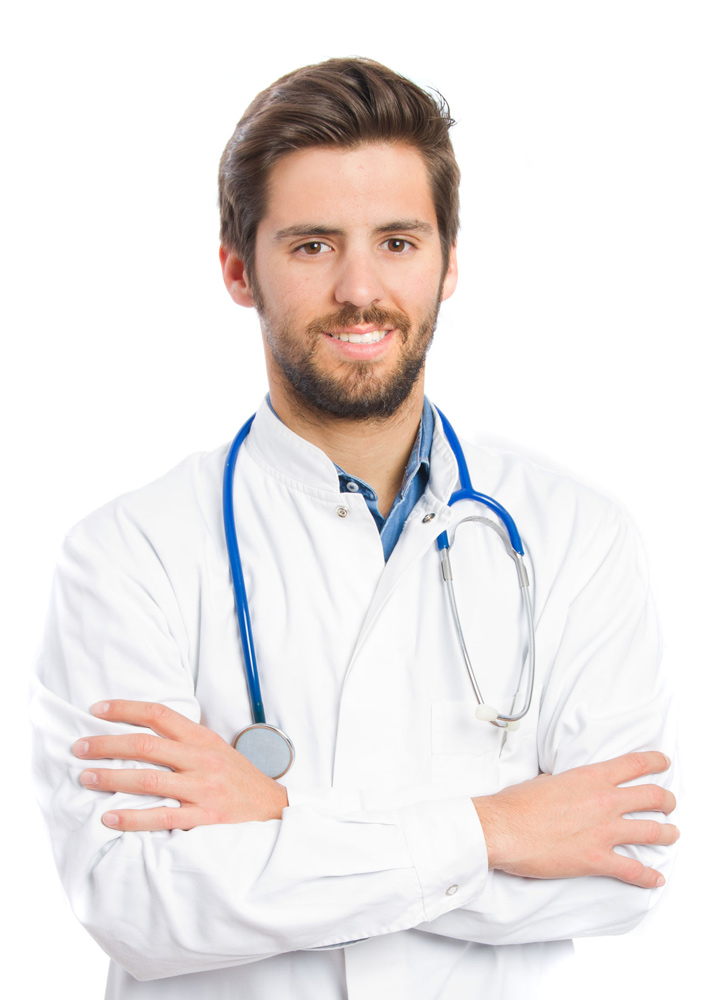 Mer
Parkway Patient
Having knocked my front tooth out as a baby and never having it grow back I have had a lifetime of veneers and crowns in an attempt to create 2 front teeth. I've never ever been happy with my teeth and have had them done by 5 different dentists. I'd eventually just given in to the fact that I was just stuck with teeth I absolutely hated. Then I visited Parkway after having an accident and losing my only front tooth. They have done the best job out of anyone that has ever tried and I'd go as far as to say they are almost perfect. I love my new teeth and although it has been a painful and lengthy journey I am finally happy with my smile. I would highly recommend parkway to anyone.

Debra
Parkway Patient
What a fantastic service! I phoned the clinic at 9am as an emergency patient as I was in severe pain and needed a tooth out. My own dentist couldn't book me in until the end of July. Parkway had me in within half an hour! A lovely young lady spoke to me on the phone and when I arrived at the clinic all the staff were so friendly. I was called in within 2 minutes to see Irene and she put me totally at ease. Her nurse was lovely too, she even offered to hold my hand as I had previously had a bad experience with an extraction. The tooth was taken out painlessly, I didn't even realise it was done! I would definitely recommend Parkway to anyone – A* service! Thank you!

Have a dental problem, but don't know the solution? Have a go at our handy treatment guide.
We Are Now Accepting Private Referrals For Our Restorative Specialist, Madhan Mohan Natarajan.
During the whole of February 2019 we are offering a special Valentine's Offer. You will receive an quality Oral-B Electric Toothbrush to help keep those pearly whites bright. Free electric tooth brush with all whitening treatments completed. Free consultation.. A sparkling smile can be yours T&C's apply.