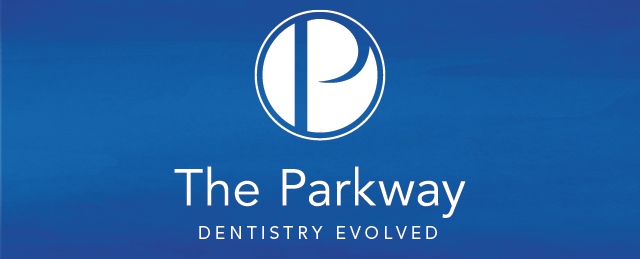 We Are Now Accepting Private Referrals For Our Restorative Specialist, Madhan Mohan Natarajan.

Madhan Mohan Natarajan
* BDS 2001 * MFDSRCPS (Glasgow) 2005
* FRACDS (Australia) 2009
* FDSRCS (Edinburgh) 2018
* PhD (Cardiff) 2018
* Postgraduate Certificate in Medicine and Dental Education (Cardiff) 2019
Registrations
General Dental Council UK
Restorative Dentistry Specialist Register
GDC UK Australian Dental Council
Specialities
Periodontics Conservation, Prosthodontics, Implantology & Endodontic.
Current Position
Lecturer in Restorative Dentistry at School of Dentistry, Cardiff University, University Hospital of Wales. I am a Clinical Lecturer in Restorative Dentistry, teaching on the Undergraduate and Postgraduate program in Endodontics, Prosthodontics and Periodontist.
My practice is to treat patients with complex restorative needs and those beyond the scope of Primary Care Practitioners.
I am happy to receive private referrals at Parkway Clinic requiring the specialist attention in:
Periodontics, Conservations, Prosthodontics, Implantology & Endodontics
Talk to a member of our friendly call team