AN EFFECTIVE SOLUTION TO TOOTH LOSS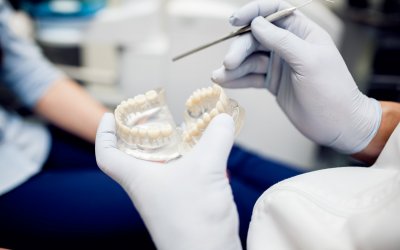 Like crowns, bridges are cemented onto existing teeth or implants to provide a permanent solution to tooth loss. An effective alternative to dentures, they are cemented to the natural teeth on either side of the empty space to be filled.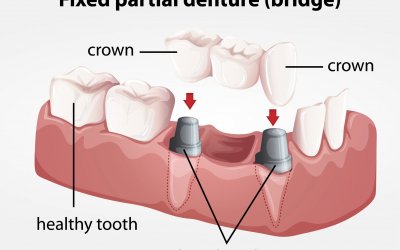 Much of the process of having a bridge fitted is similar to that of a crown. The teeth are prepared and then crowned to serve as anchors for the bridge.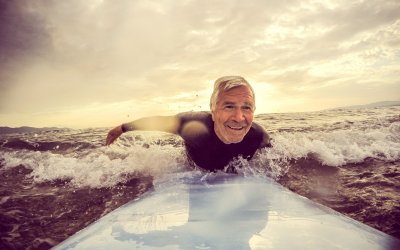 Crowns are often used to restore teeth which have been fractured or damaged by large areas of decay. They can also be used to correct minor problems in natural teeth, such as poor spacing, irregular shape or even discoloration.