General Anaesthesia & Sedation

General Anaesthesia is a state of controlled unconsciousness where medications are used to send you to sleep. You are unaware of the surgery and will not feel any pain or discomfort. This is a popular treatment with those with phobia.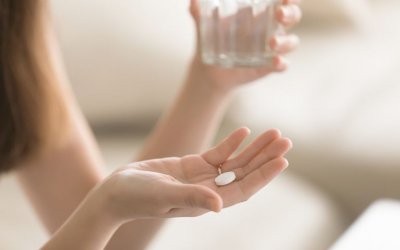 Sedation is a depression of awareness between a relaxed consciousness and being very sleepy . It is administered by medication being given by inhalation , intravenously or by mouth.
With over 20 years' experience of dealing with every degree of dental phobia, you are in safe hands with us.
Darren Owakee is our Dental Phobia Certified dentist Click Here to verify.