Keeping your teeth in one piece

If you are a sportsman/woman who grinds their teeth whilst playing sport, a mouth guard can help. These are very similar to the ones worn by a boxer during a fight and are available over the counter, as well as from your Dentist.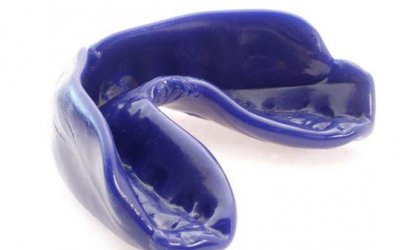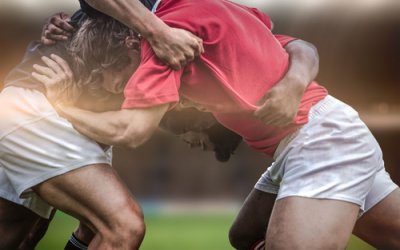 Batting helmets and face guards are used to protect against such injury. The mouth, lips, teeth, gums, jaws, tongue and cheek are vulnerable to blows that can cause tears, fractures and even concussion, depending on the impact.
Teeth grinding or Bruxism affects around 10% of the population. Its symptoms include headaches, teeth grinding and jaw clenching. Many people grind their teeth in their sleep, although it can happen at any time of the day.