Hear Better, Live Better.

A state of the art purpose built facility offers the highest level of care and
service to people who are experiencing difficulties and frustrations with
their hearing.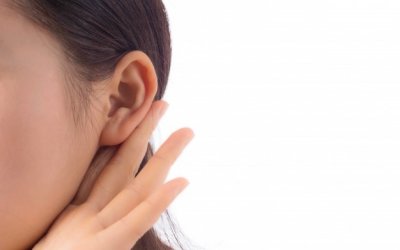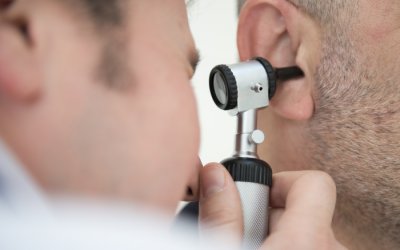 Whether it's a conversation to determine if hearing loss is present, having a full hearing assessment with hearing aids selection, fitment and training or simply having your ears cleaned properly using microsuction to restore your listening abilities.
Our primary focus is on a safe and gentle environment for your dental care. We will guide you through your treatments with a high level of care and attention.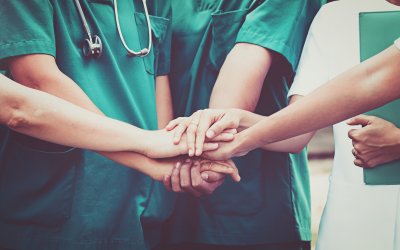 Would You Like To Know More?