A Straighter Smile Solution

Parkway Clinic in Swansea would like to introduce Invisalign Clear Braces. Invisalign straightens teeth using a series of custom-made clear, nearly invisible, removable straighteners, known as aligners
Replacing them at two weekly intervals your teeth will move – little by little, week by week, gradually moving towards the projected final position.
Comfortable, clear and removable – Invisalign Clear Braces has transformed the smile of 3 million people worldwide without disrupting their lifestyle. You can get visably straighter teeth in 3 months!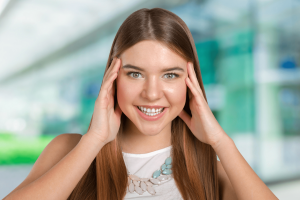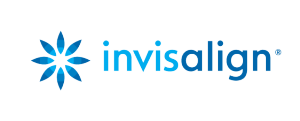 Thanks to this amazing new system you can now see what you would like like after the amazing Invisalign treatment..
Invisalign® SmileView™ simulates your new smile!
Take a smiling selfie and we'll show you what Invisalign
treatment can do for you.
See your new smile in 60 SECONDS!
Use the link bellow and take a selfie and meet the new you.